Protect the things that matter most

Roessner Energy Products - Why Choose Us?

Full service dealer - Sales, Install, Service, Warranty Work
Roessner Energy Products, Inc, your hometown Trane Comfort Specialist and Generac PowerPro Dealer, specializes in heating, cooling, and electric in Coldwater and surrounding communities since 1982. Our team has been working hard for more than 30 years to build a reputation of quality, custom work while keeping our customers best interests in mind. You can be sure that you will always be treated with respect and honesty when you use Roessner Energy Products, Inc. for your heating, cooling, and electrical needs. Our technicians and installers are factory trained and certified with experience to provide you with the best service possible.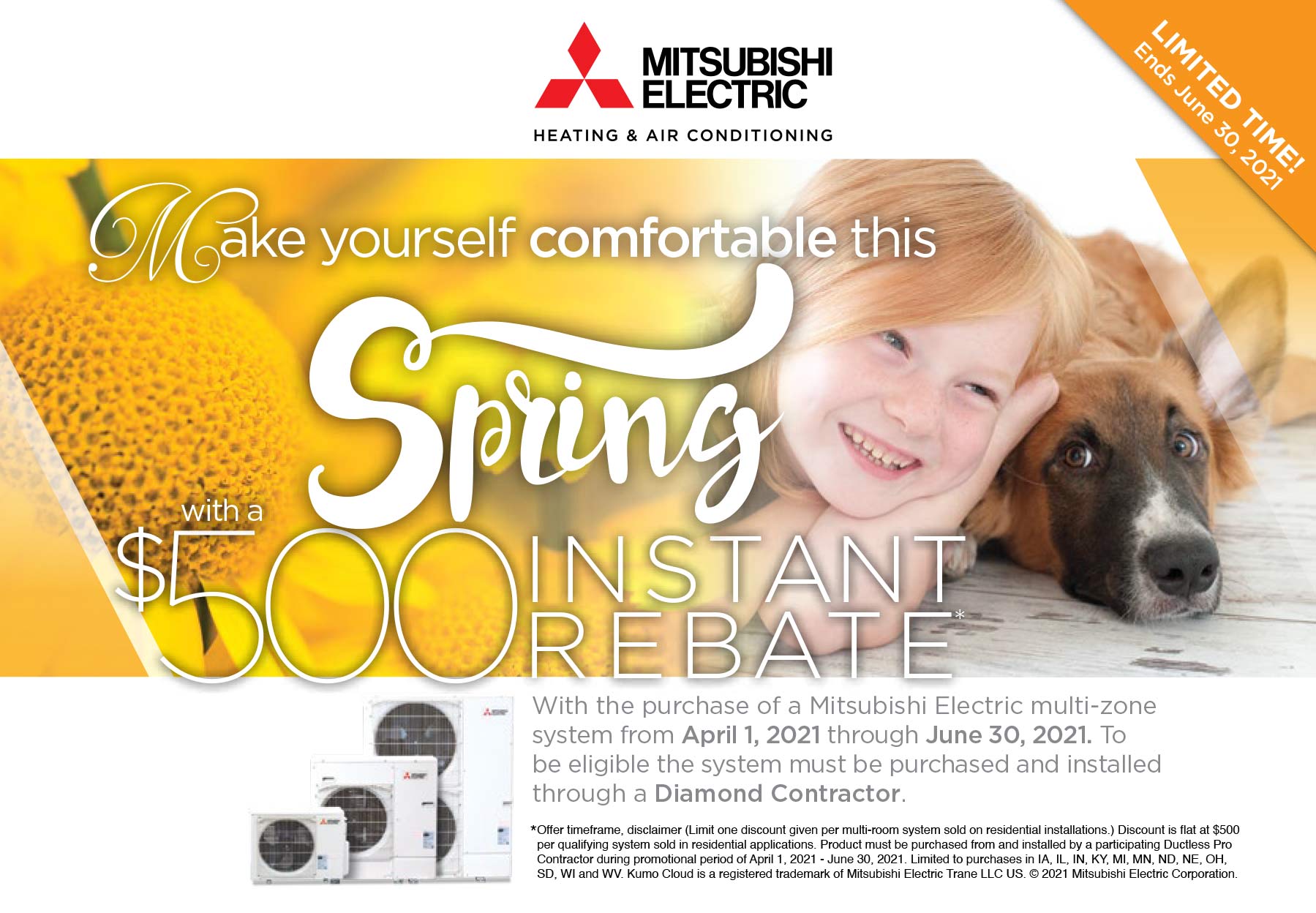 Thanks for all your help over the last month.  Everything looks good and is running fine.  You guys were more thorough and more helpful than anyone else I talked with.  Thank You

Thanks to Ralph and to anyone else who worked to fix the problems I was having.  We appreciate the work that you do and the professional way you do it.  We appreciate even more how gracious you all have been whenever we have called upon you.  Thank You!

We could not be happier with our Trane HeatPump. Roessners could not have been any better. When Ralph came out to check our house for the estimate, he was very honest and informative. Then when Cody came out to install the units he came back on his own time to explain things to us. We are very happy and would recommend Roessners to our Friends!

Roessner Energy…..First Class!!!

What a great dealer!!The Roessner Energy Team was professional,on time,and met all of our expectations.The quality of the product is outstanding(USA made)!!They answered all of our questions..24 hour on call service is a bonus!!Remember.. you get what you pay for..(SERVICE)!!!Can't wait for the lights to go out…We would HIGHLY recommend!!! Thank you Roessner Energy !! 

Excellent in every way!

I had 5 different companies come and talk to me about a 20Kw generator and give me a price and talk to them on how they were going to install it. There was never a question on who I was going to have do the work after I talked to Ralph. My Generac is in and the workmanship was wonderful and hope I never have to use it but I have a safe and secure feeling that if and when I do it will preform. Everything they did was first class not like some of the others I talked with in using flexible gas lines. Roessner went to great pains to conceal the elec. and gas lines. I can and do highly recommend Roessner for your needs. They even worked in the rain to install this generator. I just can not say enough good about all of them, Thank You!

Dale and Cody did an excellent job on the installation and we are extremely pleased with the system.  Your employees have made a good impression upon us!

Thank you for your professional, courteous, and timely service!

I wanted to thank your service team for being so professional and courteous. Your technician called me to let me know when he was arriving, had the replacement part in his truck and contacted the factory to verify the part and labor was under warranty. He was very friendly and extremely knowledgeable about the generators and gave me very helpful suggestions regarding the operation of my unit – (17 KW Generac Nat. gas). Not only will I continue to call on your company for service in the future, but I will certainly refer others to you folks. Thank you again for such excellent service and please feel free to pass this message along to the Generac factory.

This dealer was prompt, knowledgeable, professional and a pleasure to work with. They gave us all our options on products and installation and had answers for all our questions but in no way tried to steer us in a direction contrary to what we wanted. Quick installation, great cleanup.

They did a great job putting it in and explaining it to us. The did a great job coming out to sell it to me also. They cleaned up after them self.